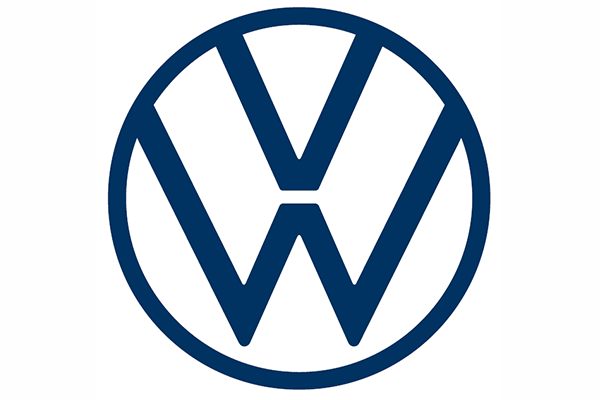 Our customized services for your Volkswagen
Bodywork
Has the body of your vehicle recently suffered damage due to an accident or wear and tear? Garage A. Pauly Losch is here for you to make your car body look like new again. We can straighten deformities, partially or completely paint the body, replace windows, repair the bumper and much more..
Mechanics
Car mechanics is a traditional activity of Garage A. Pauly Losch. We provide you with experienced mechanics who offer impeccable mechanical service, supported by state-of-the-art equipment. We provide inspection, maintenance and repair of all types of vehicles.
Dent removal
Our bodywork specialists are fully at your disposal to advise you on the best solution to repair the damage. At Garage A. Pauly Losch, it is even possible to proceed with the technique of paintless dent removal, applying pressure on the inside of the body to correct irregularities while leaving the paint completely intact.
Spare parts
At Garage A. Pauly Losch there is no compromise on the quality of car parts. Our spare parts come with the manufacturer's warranty as a guarantee of reliability and authenticity. If you want to replace a part in your car or provide your vehicle with new parts, do not hesitate to let us know, we assure the sale and installation of the desired part.
Professional car cleaning
Leave the cleaning of your car to Garage A. Pauly Losch! We offer various service packages to meet the needs of all our customers. Cleaning services can include dusting and vacuuming carpets and interior fabrics, cleaning windows and rims, exterior washing and much more.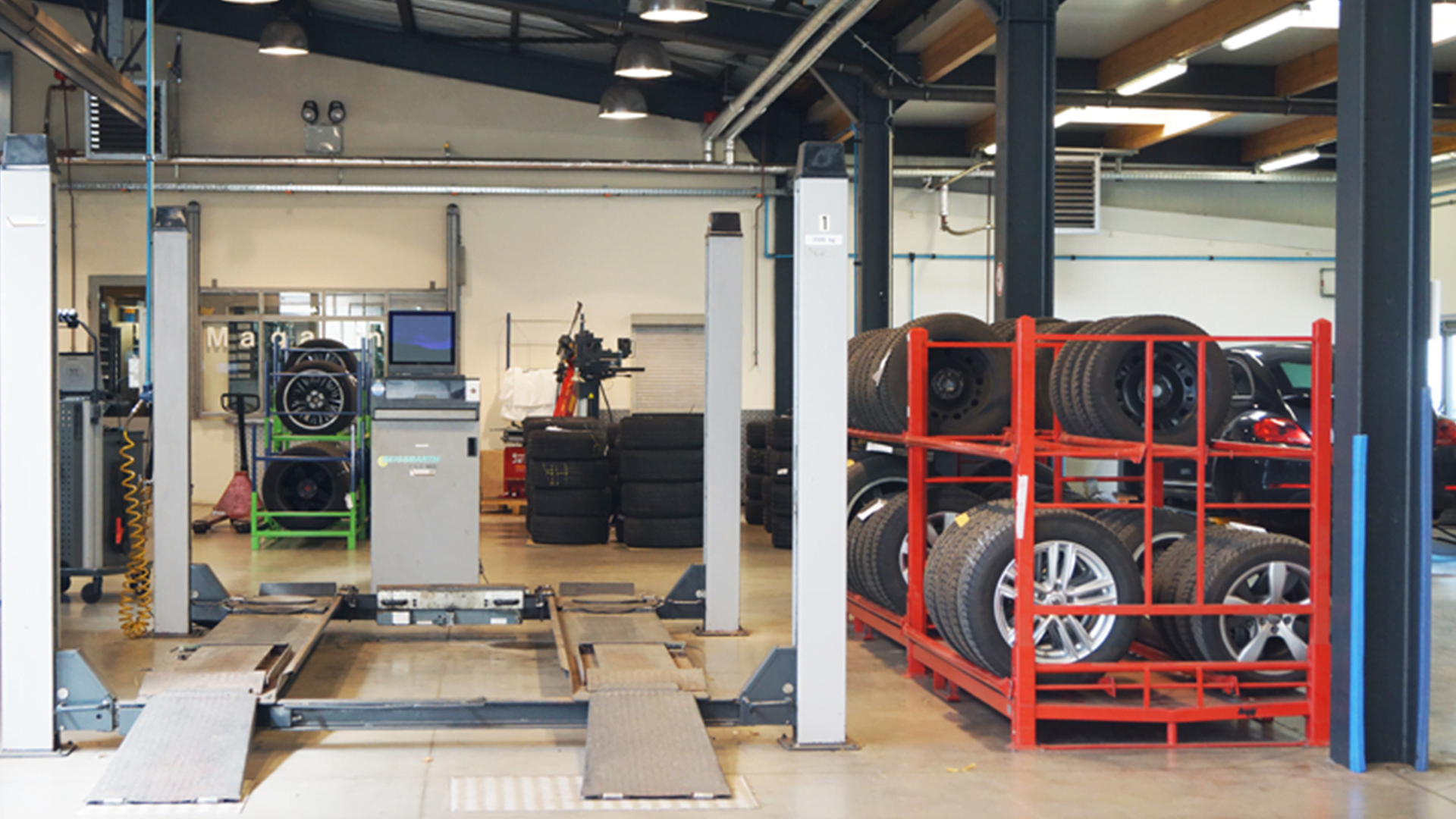 Tire change and storage
Tires must be stored under special conditions to ensure their longevity. At Garage A. Pauly Losch, we ensure that the quality of your tires is maintained by storing them in dry, clean areas protected from light and humidity. In this way, your tires will remain in perfect condition to guarantee their resistance to the climatic dangers of the next season.